Sustainability
Sustainability encompasses our entire value chain. For a more sustainable future, we have implemented our Sustainability Policy for the interconnection and solution of the environmental problems and social and economic challenges we face. We conduct all our efforts according to the UN Sustainable Development Goals. We always measure and rate all the action plans we put into effect for sustainability.

---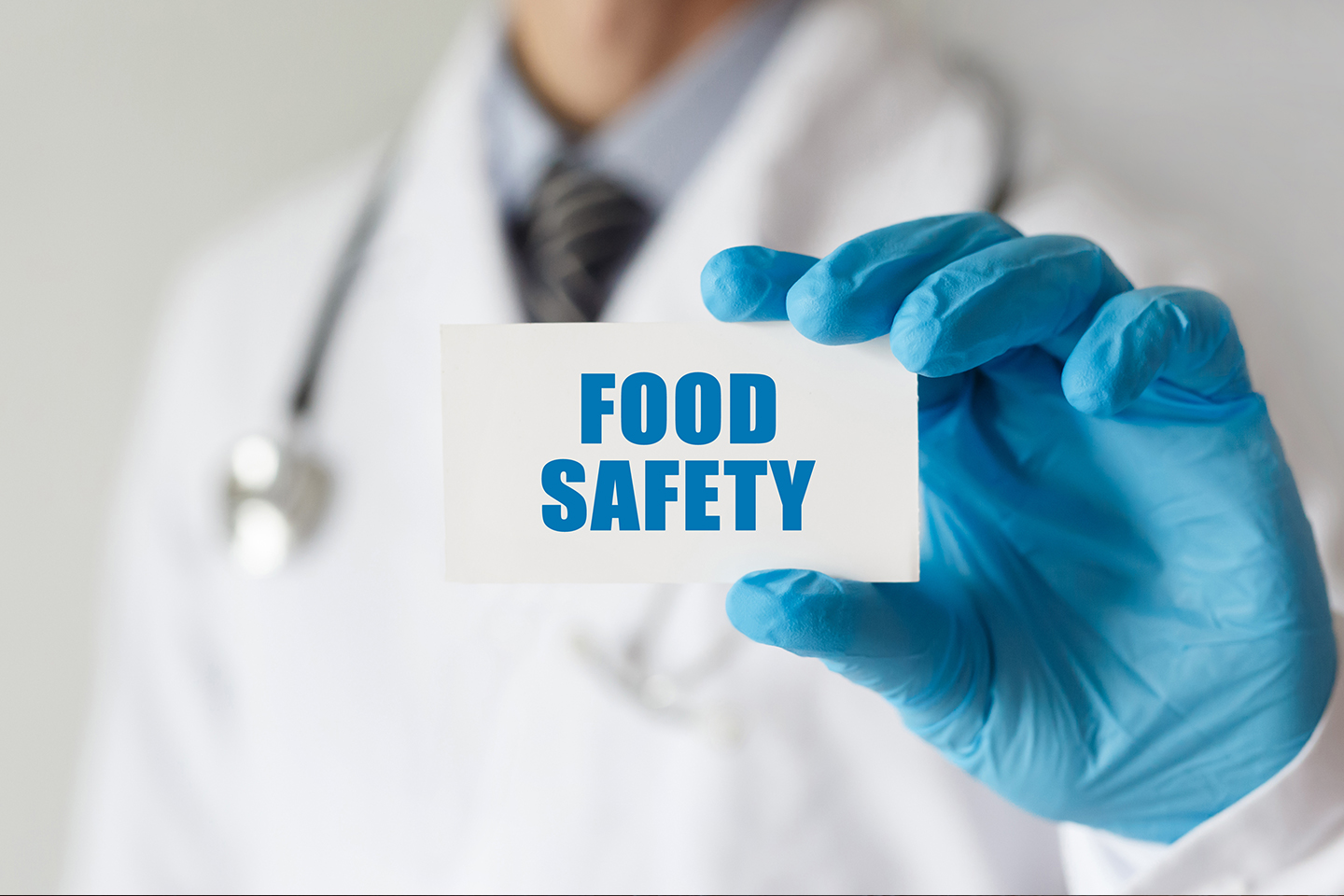 PROTECTING THE FOOD
Packaging is one of the main tools for food safety. It is an irresistible fact that the relationship between human health and hygiene, packaging and food safety is high. For this reason, we care about food safety and make the necessary inspections at every stage of our production. Thanks to the packages we produce, we protect the food and render it safe.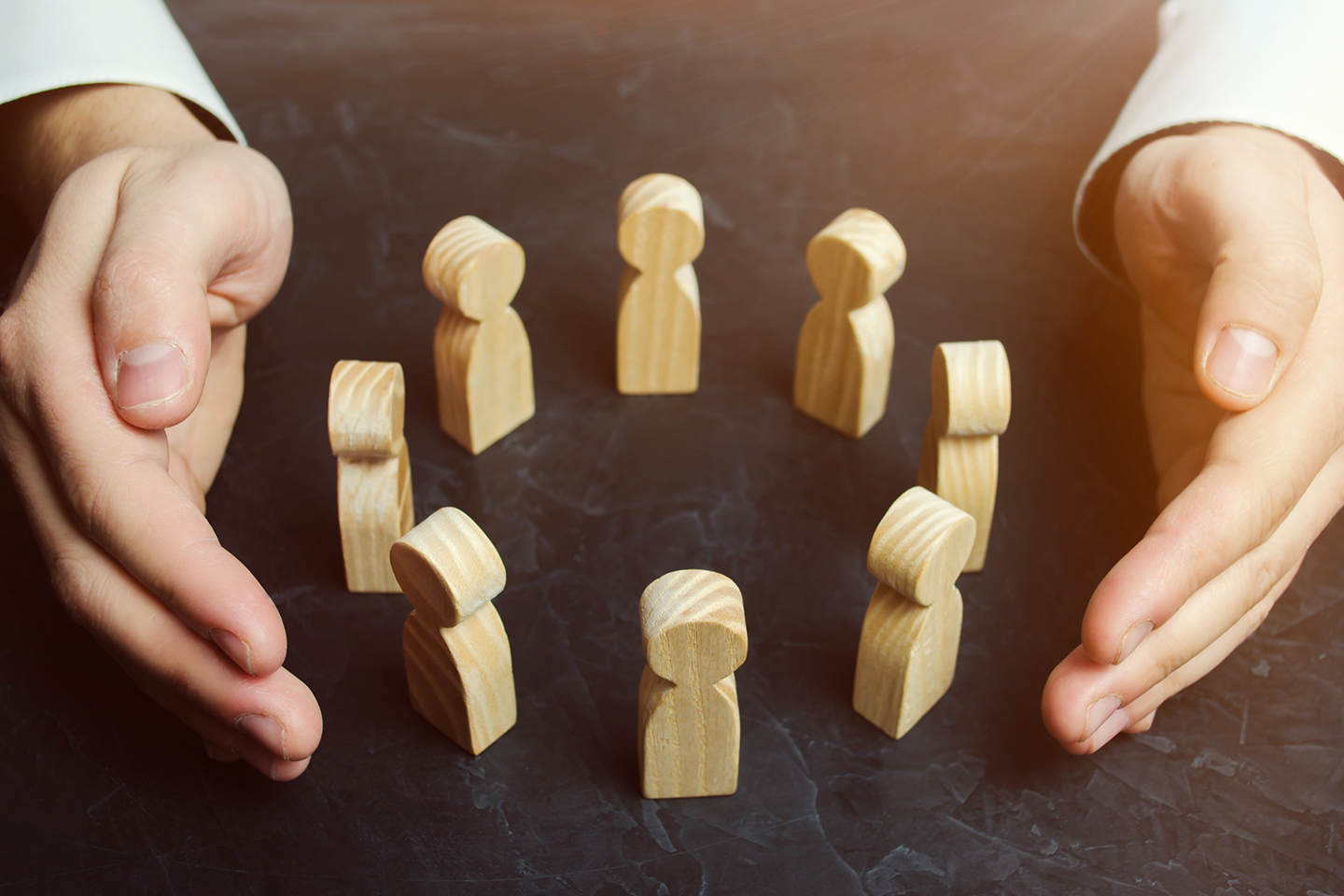 PROTECTING THE HUMAN
While producing, we attach importance to the development of our employees and contribute to their training. We comply with the occupational safety legislation to the maximum extent and take all necessary technological and environmental measures. We take high security measures in all processes of production and minimize all possibilities that may harm the health of our employees.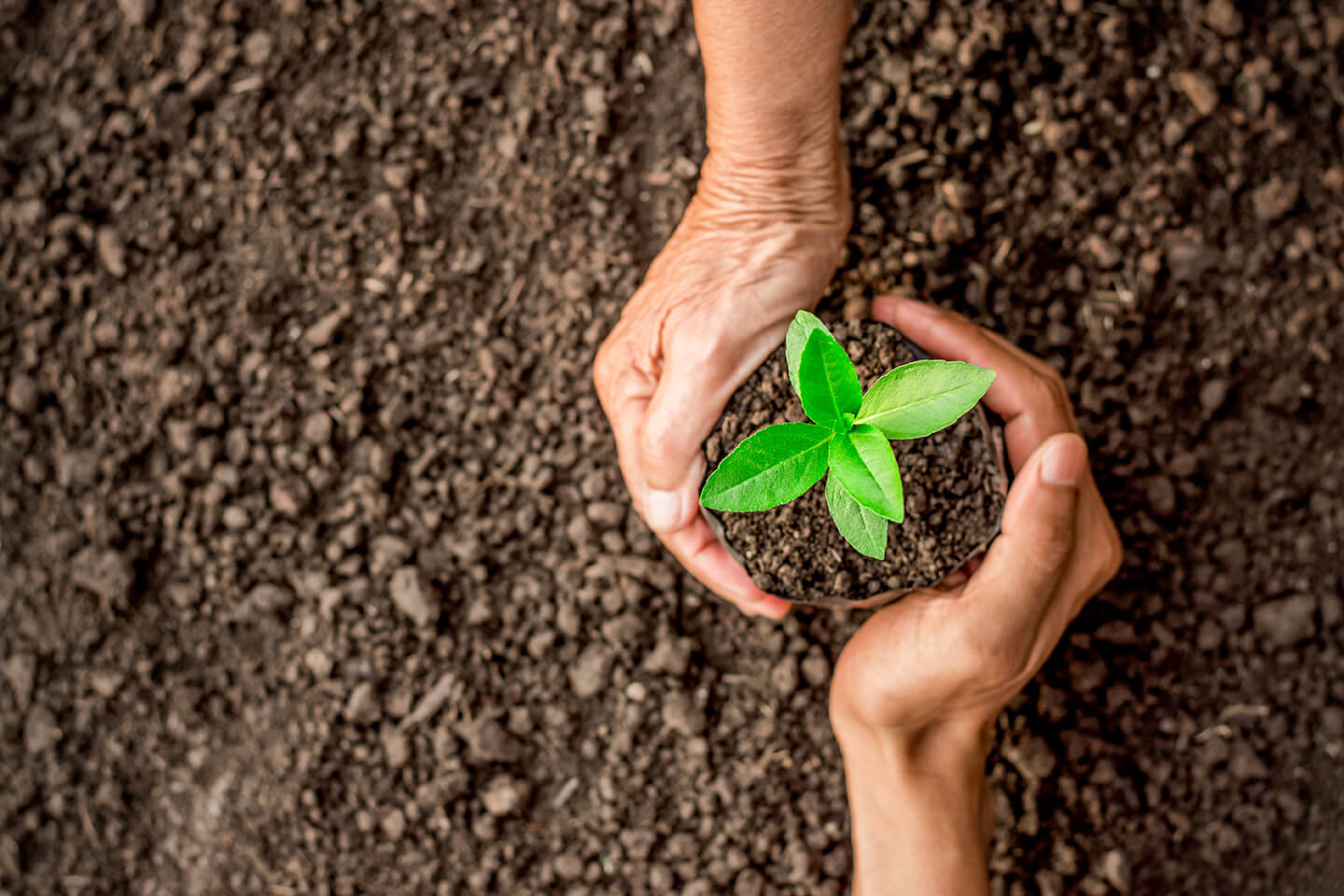 PROTECTING THE ENVIRONMENT
By conducting R&D and P&D, we use less plastic and create an infrastructure that enables 100% recycling. From production to logistics, we do not compromise on savings and quality, both in the use of raw materials and in energy consumption.
OUR SUSTAINABILITY GOALS
WE STRENGTHEN OUR CORPORATE STRUCTURE FOR HAPPY AND HEALTHY INDIVIDUALS, A PROSPEROUS SOCIETY AND A CLEAN ENVIRONMENT, AND WORK FOR A SUSTAINABLE CYCLE.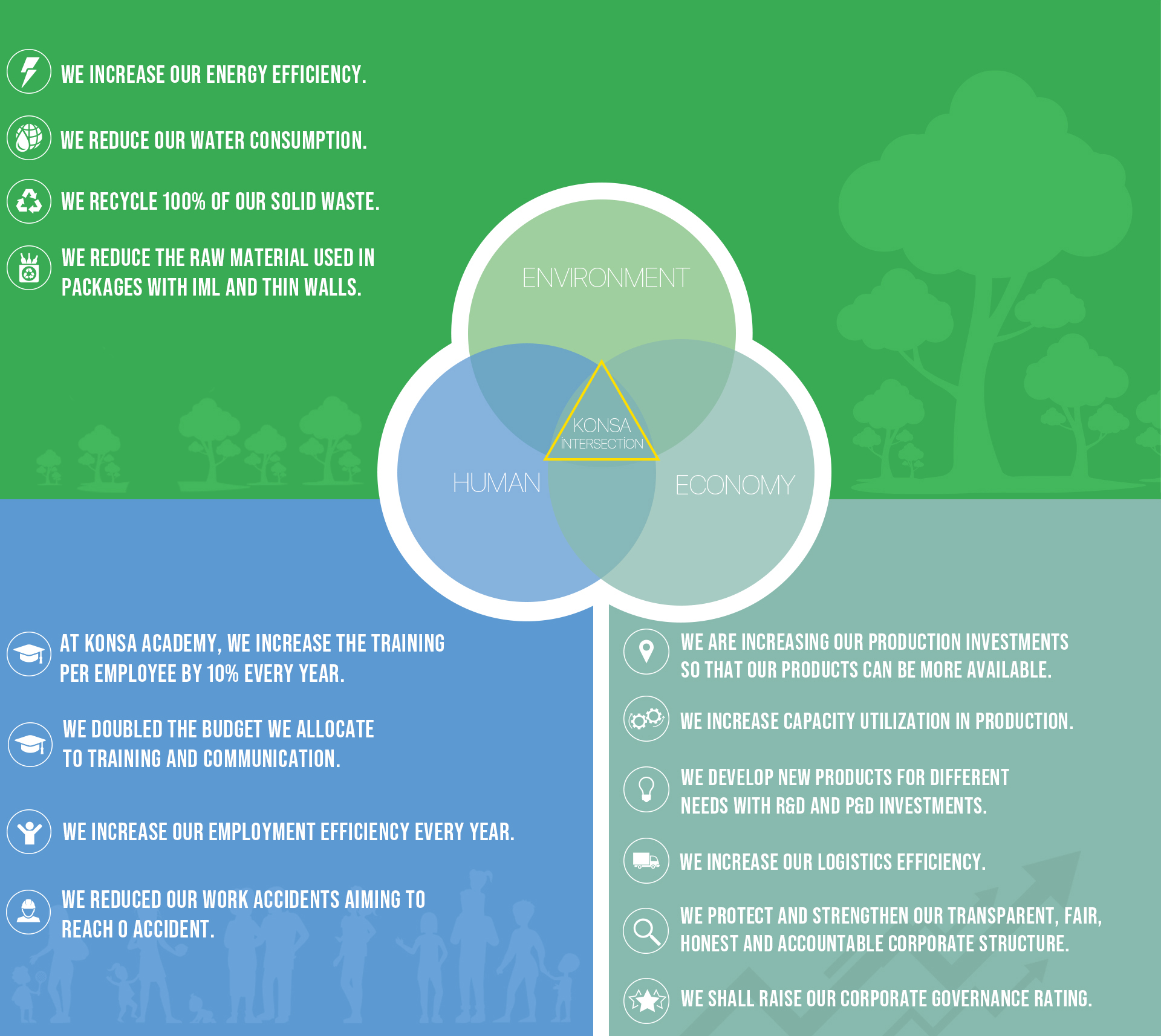 The address of Trust and
Quality Konsa